Burning Bush World Ministries
Monday, June 05, 2023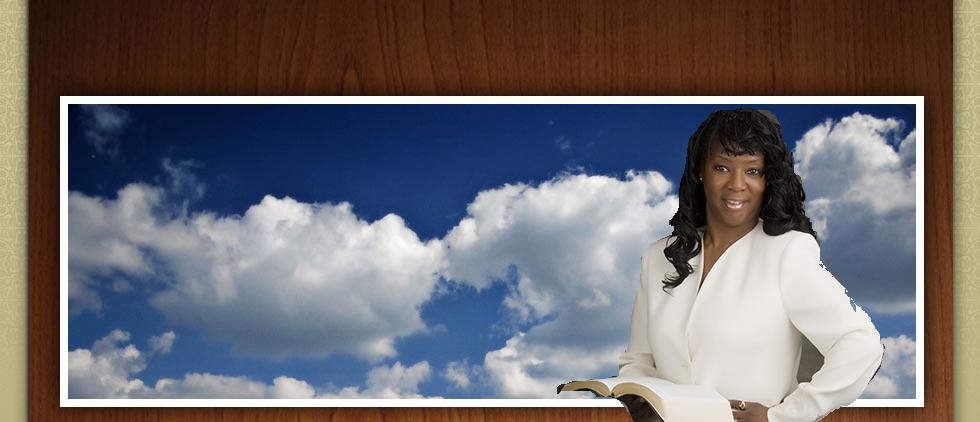 Burning Bush World Ministries believes God is the beginning of all things, the end of all things and the source of all good things.

BBWM believes in exalting Father God, His son Jesus and the Holy Spirit. Our mission is to know God and to make Him known to others. Latina Cates teach, preach and live the word of God and show others how to live a Kingdom of God life as well:

· BBWM teaches people how to communicate with God and receive

responses

from Father God.

· BBWM teaches people how to live holy, and enjoy life.

·

BBWM teaches how people who have accepted Jesus as Lord have

power and authority on earth.

· BBWM teaches people how as the children of God are to prosper in

every area

of life: relationship with Father God, their individual health,

family members and

relationships with friends, co-workers, and

Latina Cates is a dynamic prophetess, teacher, television evangelist, conference and seminar speaker that uses God given dreams, visions and real life experiences to minister the word of God to audiences of all ages and genders.

Use the "Contact Us" tab to send your prayer request.